Announcements
Subscribe to posts
Kindergarten-Purple
1st Grade-Blue
2nd Grade- Green
3rd Grade-Orange
4th Grade-Yellow
5th Grade-Red
The class with the most participants will win more of their class color packets for the color run. More details about the color to come soon. 
Columbian teachers and staff will be celebrating students and their achievements from the first quarter of our 2018-2019 school year. Our awards assemblies will take place in the school cafeteria on Thursday, October 25th and will follow the schedules below:
Kindergarten-2nd grade: 9am-10am
3rd-5th grade: 2pm-3pm
Keep up the awesome work Thunderbolts!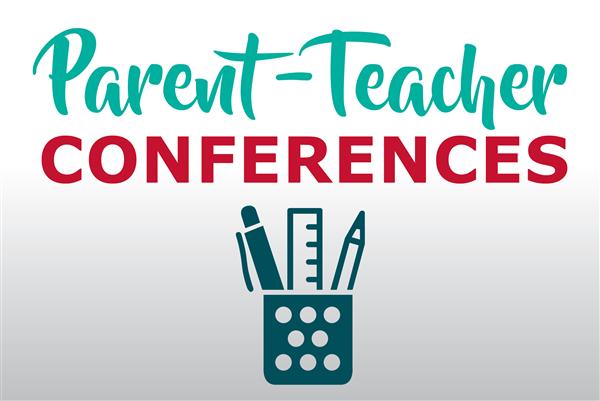 Columbian teachers will be meeting with parents starting Monday, October 22nd. Please contact your child's teacher for information about appointments and time schedules. 
Student Council will be selling Halloween Candy Grams for $1.00. Students may purchase grams to send to their friends, and family in other classes or grade levels, to their teachers and/or staff, or anybody else working in our building. Grams will be sold every day after school starting on Monday, October 8th until Tuesday, October 30th. Candy grams will be delivered to students during their Halloween parties on Wednesday, October 31st @ 2pm. Buy a spooky surprise for your friends! 
There will be a brief informational meeting for any students (K-5) interested in joining Student Council on Thursday, August 30th after school at 3:05pm in the Media Center. Topics will include nominating classroom representatives, running and campaigning for offices (President, Vice President, Secretary, Historian, Treasurer), applications, and important dates for speeches, voting, and our first spirit week for Bell Week. If students cannot stay for the meeting, they must talk to Mrs. Miller in the media center to collect an application, dates, and other information before the meeting.